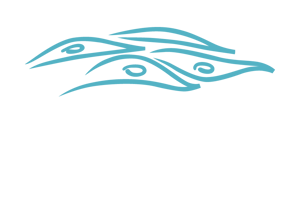 Please use the form below to request an appointment.
If you are a new patient, please also visit our New Patient Information Page 👇
If this is an emergency or urgent medical issue, please call our office at (425) 742-0342 for a faster response.

Appointment times need to be confirmed by our team. Please allow 24 hours for our team to contact you and confirm your appointment time.